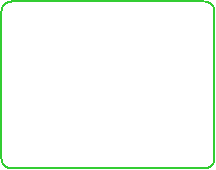 Simply the easiest fundraising and tracking...
Copyright 2014 Jellyware Corporation 6 Castle Harbour Lane, Thornhill, Ontario, Canada L3T 3A2
(905) 709-7497 Email: info@jellyware.net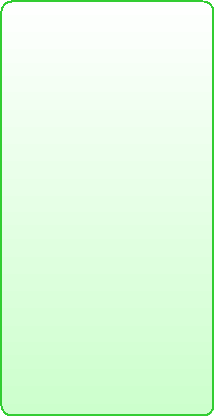 Home
BasicFunder has partnered with PayPros to make it easy for you to
accept donations electronically
. PayPros, since 1995, has built and manages a complete suite of electronic payment processing services.

The PayPros integration with BasicFunder software gives you a
simple and secure payment processing
solution for accepting one-time or recurring donations, membership dues and event registration payments. It helps you save time processing these payments and is Payment Card Industry (PCI) compliant.

Now you can manage your credit card and direct bank transactions, both single payment and recurring donations easily with BasicFunder.

Streamlining your payment processing
saves hours
of maintaining duplicate sets of information on your donors - one set in BasicFunder and the other with a non-integrated payment processing solution. Integration also reduces potential data errors and creates a more efficient system for processing electronic payments from within a single system.