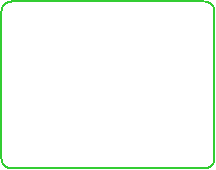 Simply the easiest fundraising and tracking...
Copyright 2014 Jellyware Corporation 6 Castle Harbour Lane, Thornhill, Ontario, Canada L3T 3A2
(905) 709-7497 Email: info@jellyware.net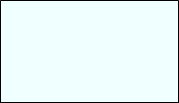 We built
BasicFunder Premier
to give nonprofit agencies
software tools
to do
creative fundraising
and
donor relationship cultivation
,
simply and affordably.
•
Name, Address, Phone, Notes, Contacts and Email
•
Unlimited Groups to Classify charities Constituents
•
User Definable Customizations
•
Donation Thank You Letters, Receipting, Statements
•
Allocate Donation Funds to Projects and Accounts
•
Track Donation Fundraising, Appeals, Memorials, Events
•
Target your nonprofits Fundraising Activities
•
Track your charities Appeal Mailings and Responses
•
Increase Donations with Personalized Communnications
•
40+ understandable Built-in reports
•
Compare Donations for any Date Range
•
Donation Summary or Detailed Reports
•
Graph your nonprofits performance
•
Export any Report to Excel, Word or PDF
Donors, Prospects, Volunteers, Members, Friends
Gifts, Donations, Receipts, Pledges, Appeals, Events
Communicate with Direct Mail and Email Broadcasting
Built-in Reports, Ad Hoc Reports, Labels, Graphs
ONLY $399 per Nonprofit Agency
•
Licenced Per Nonprofit Organization Not Per User
•
Multi-user Networked Shared Database
•
Unlimited Number of Donor and Donation Records
•
Customizable to your charities needs
"BasicFunder has proved to be the easiest to learn, easiest to use, fundraising management software we have tried. We highly recommend BasicFunder."
Secure Offsite Database Backup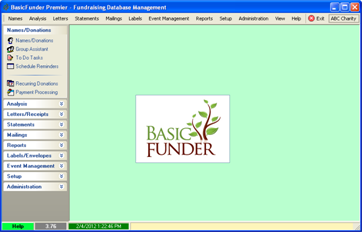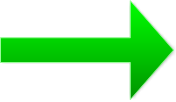 Winnipeg Library Foundation, MB


Compatible with
Windows XP/Vista
Windows 7 & 8
BasicFunder Donor & Donation Software