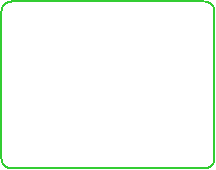 Simply the easiest fundraising and tracking...
Copyright 2014 Jellyware Corporation 6 Castle Harbour Lane, Thornhill, Ontario, Canada L3T 3A2
(905) 709-7497 Email: info@jellyware.net

Home
We are committed to continuously improving
BasicFunder Premier
. We would like to know your suggestions for new features and improvements. Click the
View Release History
button to see that we are expanding the capabilities of the software while still keeping it easy to learn and use.
Click the button,
Download BasicFunder
, to obtain the latest registered version of
BasicFunder Premier.
Click the button,
Extend Support
, to renew your support with software updates for
BasicFunder Premier.